Our Clients
Over the last 10-years, thousands of businesses (PCBUs) in New Zealand, have purchased our OHS Management System.


To respect the privacy of our valued clients, we do not list who our clients are, but we are more than happy to provide references.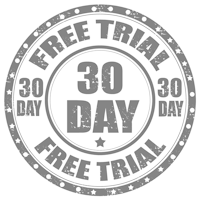 Click here to Get a Quote
Read more
Who have we sold to ?
Listed below are some of the business types that
have purchased an OHS Management System
from us:




Read more